Campo de Fiori, a most do when you are in Rome!
One of he places which is must go when you are in Rome is Campo de Fiori. And unlike what you would expect, you can not buy here not only flowers but clothes, fruit and vegetables, hats, scarves, bags (for a nice price), olive oil, balsamic vinegar, and beautiful ceramic items. The market in surrounded by small steets with hidden corners! I say go for it! And oh yeah, rent our apartment! www.casacuorediroma.nl
All Photo's Copyright Lisa van de Pol
Come and have a seat!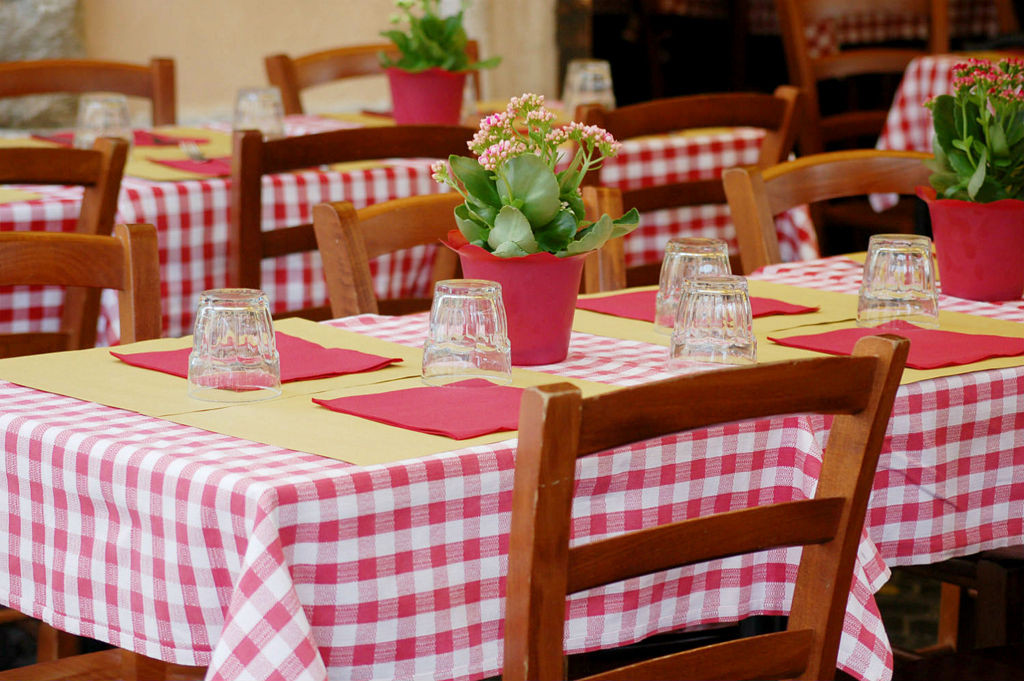 You can leave your hat on!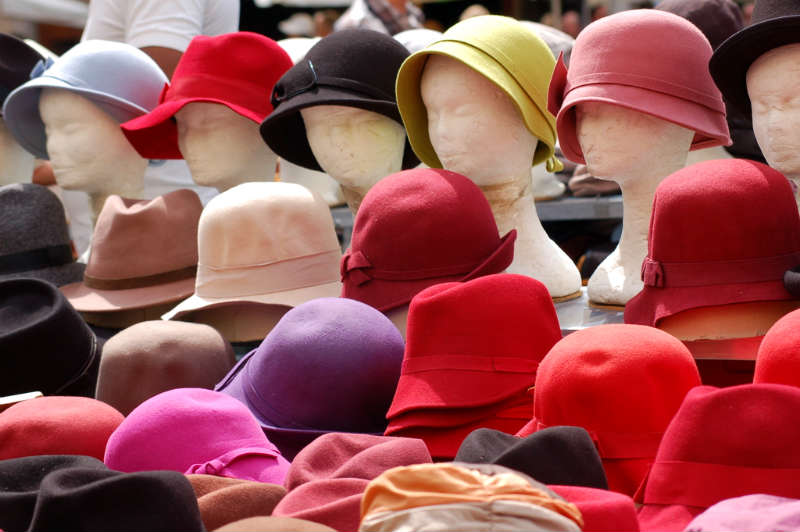 Veggies and fruits everywhere on Campo the Fiori!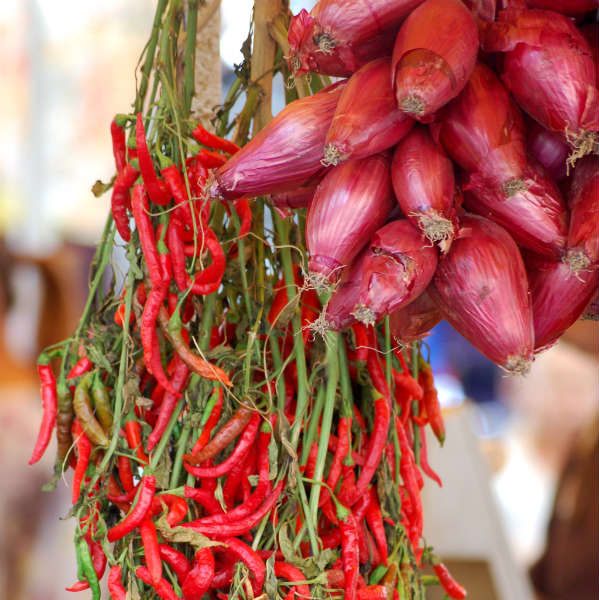 Forno Campo de Fiori,….heavenly!